Imaging tests are common and useful, but care needs to be exercised to make sure you are not accidently overdosed. Some actions you can take to help prevent the chance of overdose include:
Ask questions to be sure you are only getting the tests that are necessary to support an effective diagnosis. The Choosing Wisely campaign (http://choosingwisely.org/) offers lists of questions to ask your radiologist to determine if you need tests you might be considering.
Keep a record of the tests taken so you are not overexposed from unnecessary tests, repeated tests or tests run too close together.
Make sure and ask the doctor if the dose is as low as it can be to still be effective.
Be sure of what area of your body is being scanned, and that the test covers only the area that needs to be scanned.
Continue Learning about Diagnostic Imaging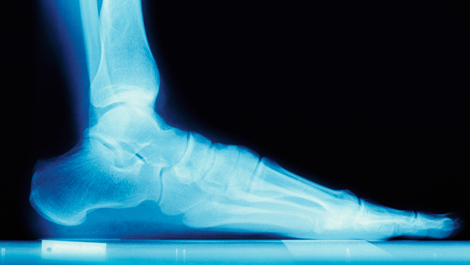 Diagnostic imaging includes ultrasounds, X-rays, CT scans and MRIs. These create images of different parts of the body and aid in diagnosing diseases and conditions allowing for a course of treatment to be prescribed. Learn more a...
bout diagnostic imaging from our experts.
More