After a diagnostic imaging procedure there is usually no recovery or special care necessary. However, some procedures are more involved and hands on than others (requiring IV injections, or interventions). People should discuss their concerns with their doctor before the procedure.
You're free to go home right after your imaging procedure, and the radiologist will review your study by the end of the day, says Beverly Lustig, Diagnostic Imaging Manager with Good Samaritan Hospital. Learn more in this video.
Continue Learning about Diagnostic Imaging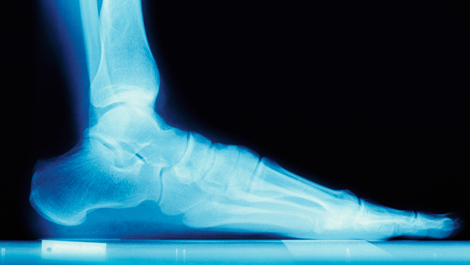 Diagnostic imaging includes ultrasounds, X-rays, CT scans and MRIs. These create images of different parts of the body and aid in diagnosing diseases and conditions allowing for a course of treatment to be prescribed. Learn more a...
bout diagnostic imaging from our experts.
More