Bone scans are used if a doctor wants to see if islet cell tumors have spread to nearby bone. During the test, a small amount of radioactive material is injected into a vein. The radioactive material builds up in areas of the bone where cellular activity is very high, such as in a tumor. A special camera is then used to take pictures of the body. Areas where the radioactive material has built up will show up as dark spots in the pictures, indicating a possible tumor.
Continue Learning about Diagnostic Imaging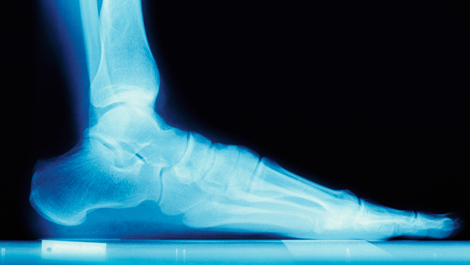 Diagnostic imaging includes ultrasounds, X-rays, CT scans and MRIs. These create images of different parts of the body and aid in diagnosing diseases and conditions allowing for a course of treatment to be prescribed. Learn more a...
bout diagnostic imaging from our experts.
More