Bone density is a critical component of bone health. Denser bones usually mean stronger bones that are less likely to fracture and break. To measure your bone mass, you can get a bone mineral density test. The best bone density test is the dual energy X-ray absorptiometry (DXA). This test measures the density of your bones at the spine and hip. Finding the results of this test can help you be aware of and manage your bone health.
Continue Learning about Diagnostic Imaging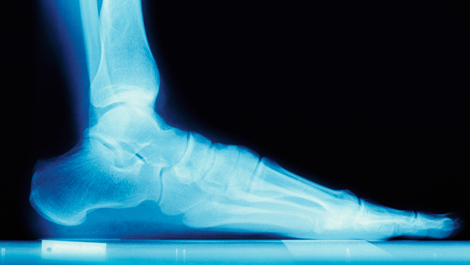 Diagnostic imaging includes ultrasounds, X-rays, CT scans and MRIs. These create images of different parts of the body and aid in diagnosing diseases and conditions allowing for a course of treatment to be prescribed. Learn more a...
bout diagnostic imaging from our experts.
More