A bone mineral density scan is an imaging test that measures bone density (the amount of bone mineral contained in a certain volume of bone) by passing x-rays with two different energy levels through the bone. It is used to diagnose osteoporosis (decrease in bone mass and density).

This answer is based on source information from the National Cancer Institute.
Continue Learning about Diagnostic Imaging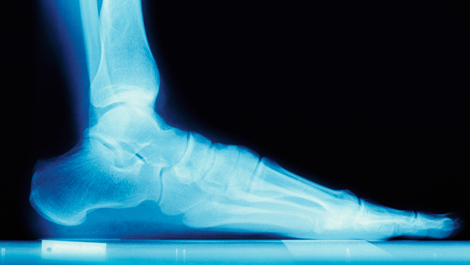 Diagnostic imaging includes ultrasounds, X-rays, CT scans and MRIs. These create images of different parts of the body and aid in diagnosing diseases and conditions allowing for a course of treatment to be prescribed. Learn more a...
bout diagnostic imaging from our experts.
More