The safety measures that are in place to reduce your radiation dose during a test vary according to the test. Typically, these safety measures include shielding to limit radiation exposure to the area of the body under study and monitoring of the dose that is being given to be sure it is within acceptable limits.

Additionally, the Society for Cardiovascular Angiography and Interventions (SCAI) has issued recommendations ("Radiation Safety Program for the Cardiac Catheterization Laboratory") for best radiation practices for interventional cardiologists, the specially trained physicians who perform catheter-based procedures such as angioplasty and stenting in a hospital's catheterization laboratory. These recommendations and other professional standards guide the ordering and use of diagnostic tests.
Continue Learning about Diagnostic Imaging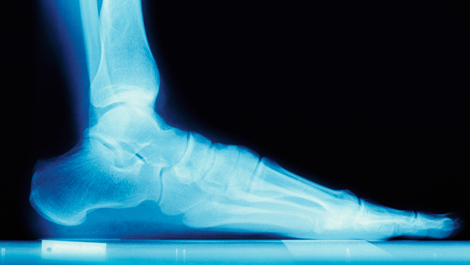 Diagnostic imaging includes ultrasounds, X-rays, CT scans and MRIs. These create images of different parts of the body and aid in diagnosing diseases and conditions allowing for a course of treatment to be prescribed. Learn more a...
bout diagnostic imaging from our experts.
More