The majority of people who take minoxidil notice that the hair on their body becomes thicker and darker. In the first three to six weeks of taking the drug, you may see hair growing on your forehead. You may even see more hair growth on your back, arms and legs. If this bothers you, remove the hair by shaving or using some other removal product, but do not stop taking the minoxidil without speaking with your doctor. When minoxidil treatment is stopped, the hair growth also stops, but it might take one to six months to go back to pretreatment appearance.


Continue Learning about Dermatological Agent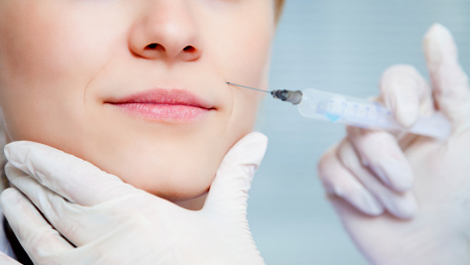 Dermatology drugs treat diseases of the skin. These drugs include topical, systemic and cosmetic products.