Anti-itch skin ointments that contain hydrocortisone, painkillers or even antihistamines should not make you drowsy. However, if you have an allergic reaction such as hives, you may take oral antihistamines -- in pill form -- and many of those drugs can cause drowsiness and tiredness, making it hard for you to stay alert. This is more likely to happen with the first generation of antihistamine products, such as diphenhydramine (found in Benadryl, Aler-Tab, Theraflu, Triaminic and other products). Newer, second-generation antihistamines are much less likely to make you drowsy. These include over-the-counter medications such as fexofenadine (Allegra) and loratadine (Claritin or Alavert), as well as prescription medications such as Clarinex (desloratadine).


Continue Learning about Dermatological Agent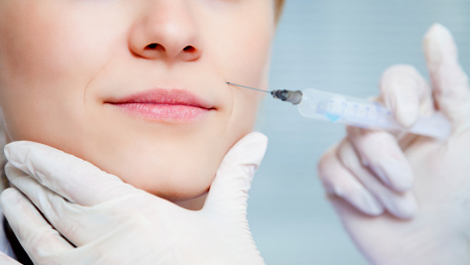 Dermatology drugs treat diseases of the skin. These drugs include topical, systemic and cosmetic products.