Malathion (Ovide) is flammable, meaning it could easily catch fire, so don't use a hair dryer on your child's hair after applying it to treat head lice. Keep the bottle of malathion lotion away from other electrical heat sources, such as curling irons and electric curlers, as well. Don't allow a child whose hair is wet with malathion lotion near these objects either. If you're a smoker, don't light up while applying malathion lotion or smoke near a child with the lotion in his hair.
Continue Learning about Dermatological Agent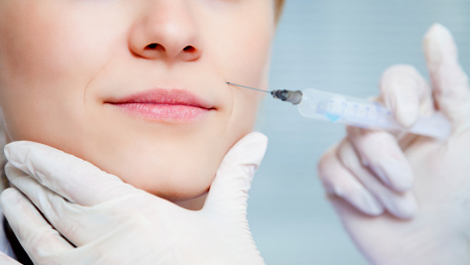 Dermatology drugs treat diseases of the skin. These drugs include topical, systemic and cosmetic products.