Urea has been shown to help skin's surface cells hold onto moisture. Urea is also useful in promoting skin cell turnover, it helps to break down the protein bonds that hold cells in place on the skin's surface and enables them to slough off so that newer ones can take their place.
Continue Learning about Dermatological Agent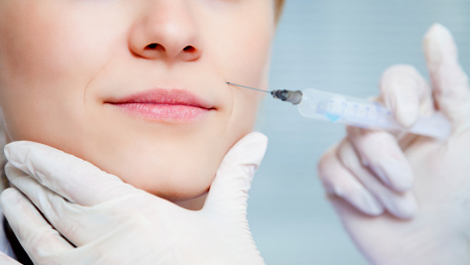 Dermatology drugs treat diseases of the skin. These drugs include topical, systemic and cosmetic products.