You may need to take a diuretic when taking minoxidil to get rid of extra water and salt in your body. As your blood pressure gets low, your body holds on to water and salt and makes your heart beat faster. Your doctor may prescribe a diuretic to remove the excess water from your body and another pill to keep your heart beating normally, so your blood pressure stays low.


Continue Learning about Dermatological Agent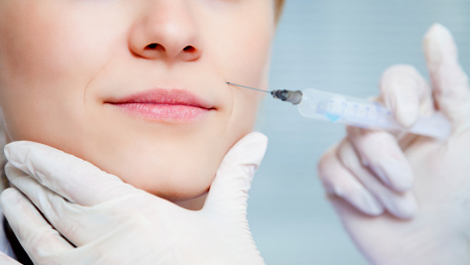 Dermatology drugs treat diseases of the skin. These drugs include topical, systemic and cosmetic products.