You should not drink alcohol while you're taking methadone, because the side effects can be serious -- ranging from excessive drowsiness to death. While you're on methadone, check food and medicine labels to be sure these products do not contain alcohol. If your doctor prescribes methadone, which is used to treat pain or the withdrawal symptoms from addiction, tell him or her if you regularly drink alcohol.
Continue Learning about Dermatological Agent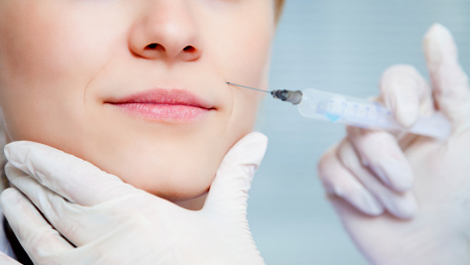 Dermatology drugs treat diseases of the skin. These drugs include topical, systemic and cosmetic products.