If you have lice on your head, body or genitals, you may use pyrethrin-piperonyl to treat this condition. Pyrethrin-piperonyl is safe for use in adults and children. If you are pregnant, you may use pyrethrin-piperonyl, but your doctor may advise you to wear gloves when applying the gel or shampoo. This will prevent the medication from being absorbed by your skin in unaffected areas.


Continue Learning about Dermatological Agent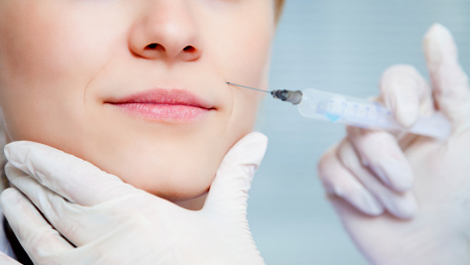 Dermatology drugs treat diseases of the skin. These drugs include topical, systemic and cosmetic products.