Medicated dandruff shampoos relieve symptoms of dandruff, such as skin flaking and itchy scalp. These symptoms can be caused by a number of underlying conditions, such as dry skin, seborrheic dermatitis (red, oily skin), eczema, psoriasis, contact dermatitis (reactions to hair products), malassezia (a fungal infection) or infrequent shampooing. Dandruff is often hard to treat. If one daily shampoo does not seem to work, you may want to alternate different dandruff shampoos. If over-the-counter dandruff shampoos don't work for you, talk to your doctor about using a prescription shampoo or steroid lotion to control your dandruff.


Continue Learning about Dermatological Agent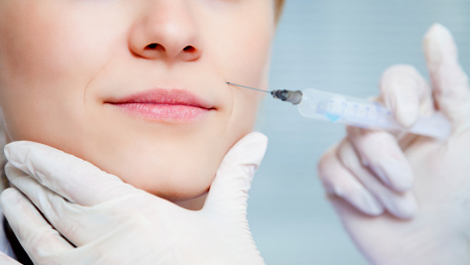 Dermatology drugs treat diseases of the skin. These drugs include topical, systemic and cosmetic products.