Topical urea may be used to treat skin problems in people with psoriasis, eczema, dermatitis or other conditions that cause scaly or dry skin. The nature of your skin condition may determine the type of urea product (foam, lotion, cream, etc.) that's best for you. While topical urea products are generally safe for most people, talk with your doctor to determine whether this type of medication is right for you, particularly if you are pregnant or breastfeeding, as topical urea may affect a fetus or breastfeeding infant.


Continue Learning about Dermatological Agent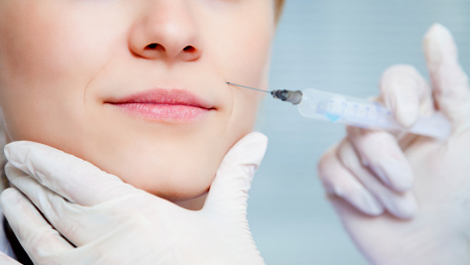 Dermatology drugs treat diseases of the skin. These drugs include topical, systemic and cosmetic products.