Bentoquatam is a skin protectant used by people who may be exposed to poison ivy, poison sumac, or poison oak. It is used to prevent the skin rashes that may develop from coming into contact with resins from these plants, and it should be used before possible exposure to them. Bentoquatam is recommended for adults and children six years of age or older.
Continue Learning about Dermatological Agent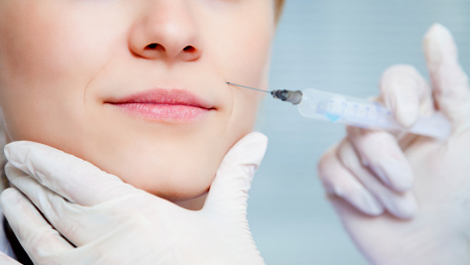 Dermatology drugs treat diseases of the skin. These drugs include topical, systemic and cosmetic products.