You should use Permethrin if you have an infestation known as scabies. People with head or pubic lice can also use Permethrin to kill the parasites and their eggs. However, Permethrin does not prevent future infestations of these parasites.

Continue Learning about Dermatological Agent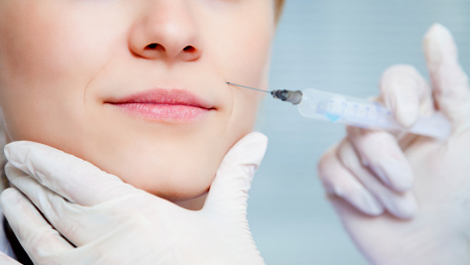 Dermatology drugs treat diseases of the skin. These drugs include topical, systemic and cosmetic products.