You may be a candidate for treatment with minocycline if you have an infection caused by bacteria. Your doctor may prescribe minocycline hydrochloride if you have pneumonia or certain other infections of the airways, for example. Minocycline is also used to treat skin, genital and urinary tract infections. Minocycline may also be used as part of a treatment plan for severe acne. Doctors prescribe minocycline to treat many other types of infections.


Continue Learning about Dermatological Agent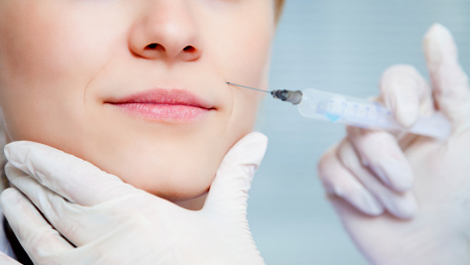 Dermatology drugs treat diseases of the skin. These drugs include topical, systemic and cosmetic products.