Ivy Block is intended for people who want to protect themselves from the effects of exposure to poisonous plants like poison ivy, poison oak and poison sumac. Side effects are rare. Ivy Block is particularly useful when contact with these plants is unavoidable.


Continue Learning about Dermatological Agent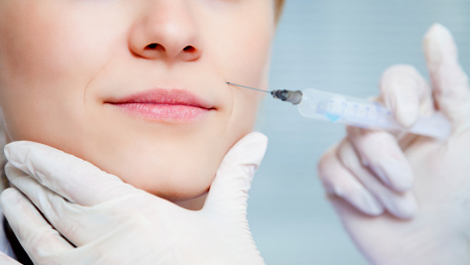 Dermatology drugs treat diseases of the skin. These drugs include topical, systemic and cosmetic products.