Anyone who is allergic to triamcinolone should avoid receiving Triesence.
People with any of the following should not receive Triesence eye injection:
systemic fungal infections
Herpes infection of the eye
Although little triamcinolone is expected to be absorbed into the bloodstream, pregnant and breastfeeding women should discuss the benefits and the risks with the doctor before receiving Triesence.
Continue Learning about Dermatological Agent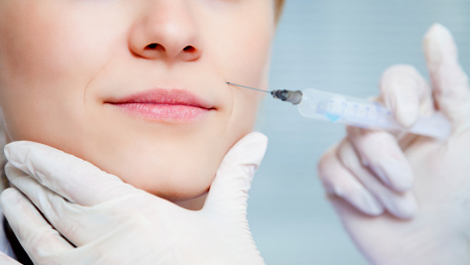 Dermatology drugs treat diseases of the skin. These drugs include topical, systemic and cosmetic products.