Those who are allergic to any ingredients found in Ivarest should not use this medication. If you have chicken pox or the measles, do not use Ivarest. This medication should not be used on excessively large, affected areas of skin or skin that is broken or blistering. If you are using an oral form of diphenhydramine, you should avoid using the topical form. A child under two years of age should not use Ivarest, unless otherwise directed by a physician. Women who are pregnant or breastfeeding should not take this drug, unless they have discussed the risks and benefits with their doctor. Children under two years of age and anyone who has porphyria should talk to their doctor before using this drug; they are at higher risk for health complications.


Continue Learning about Dermatological Agent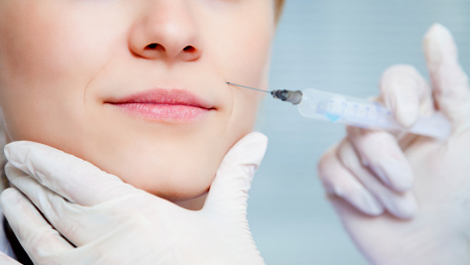 Dermatology drugs treat diseases of the skin. These drugs include topical, systemic and cosmetic products.