Some people may not be able to use Condylox gel. These include people who are allergic to Condylox and women who are pregnant, expect to become pregnant or are breastfeeding. A doctor should be consulted about whether the benefits of using Condylox gel outweigh the risks. This medication is not approved for use in children.


Continue Learning about Dermatological Agent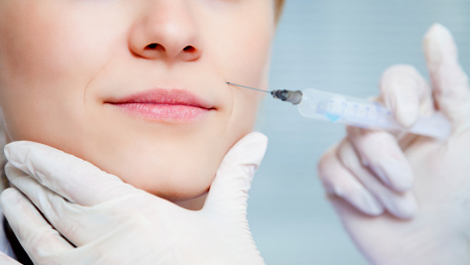 Dermatology drugs treat diseases of the skin. These drugs include topical, systemic and cosmetic products.