Bengay should be used with caution by certain people. Children under 12 years of age should only use Bengay under a doctor's care. Additionally, Bengay use may not be indicated if you are pregnant, breastfeeding, have cut or damaged skin or are allergic to ingredients, such as camphor, methyl salicylate and menthol. Other medications or supplements can interact with Bengay. In addition, you should not drive or operate heavy machinery when first using Bengay until you know how this medication will affect you. Before using Bengay, be sure to talk to your doctor about your risk of complications.
Continue Learning about Dermatological Agent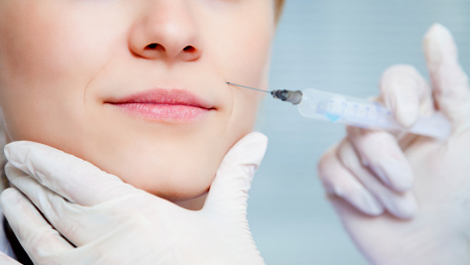 Dermatology drugs treat diseases of the skin. These drugs include topical, systemic and cosmetic products.