Do not use Permethrin if you know you have an allergy to it or to pyrethroids in general. Tell your doctor if you are presently nursing, pregnant, or planning to become pregnant to discuss how the use of Permethrin can affect your fetus or baby. Do not use Permthrin on children less than two months old, since studies have not been done about safety in children this young.

Continue Learning about Dermatological Agent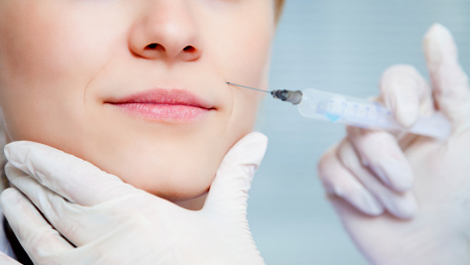 Dermatology drugs treat diseases of the skin. These drugs include topical, systemic and cosmetic products.