The prescription drug Eidel should not be used on children that are under two years of age. Sufficient studies have not been done to determine the effectiveness and safety of the product in children this young. Also, if you are allergic to any of the ingredients in Elidel, you should avoid using this product. If you are taking certain, interacting drugs, have weakened immunity, are pregnant, have Netheron syndrome, are using light therapy or other skin products, or have any other type of skin infection, Elidel may be dangerous to you, so talk to your doctor about the risks and benefits of this drug.
Continue Learning about Dermatological Agent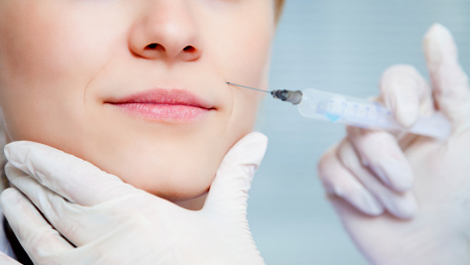 Dermatology drugs treat diseases of the skin. These drugs include topical, systemic and cosmetic products.