AmLactin should not be taken by anyone who is allergic to any of the ingredients. It may increase skin sensitivity to sunlight. People who are already photosensitive or need to spend a lot of time in direct sunlight should be careful about using it. AmLactin seems to be relatively safe for children, but pregnant and breastfeeding women may want to avoid use as the effects are not known.
Continue Learning about Dermatological Agent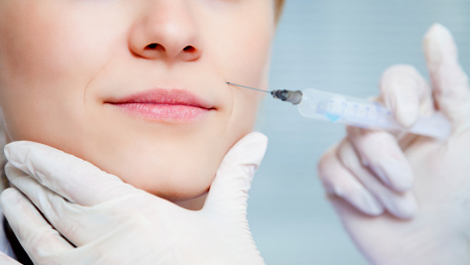 Dermatology drugs treat diseases of the skin. These drugs include topical, systemic and cosmetic products.