Certain people should not use Cortisporin Cream or should consult with a doctor before using it. Anyone who is allergic to the ingredients in Cortisporin Cream, including aminoglycoside medications or corticosteroids, should avoid it. Also, it may cause harmful reactions in people with certain medical conditions, including viral infections, diabetes, tuberculosis, immune disorders, heart or kidney disease and eye diseases like glaucoma and cataracts. Similarly, people taking certain medications, such as chemotherapy drugs, can have harmful reactions to Cortisporin Cream. Also, people using Cortisporin Cream who receive any vaccines may find that the vaccines don't work as effectively. If you are pregnant or breastfeeding, you should consult with your doctor, as Cortisporin Cream may harm a fetus or a nursing infant. Finally, those with viral or fungal infections should not use Corisporin cream as a treatment, since it only works on bacterial infections.


Continue Learning about Dermatological Agent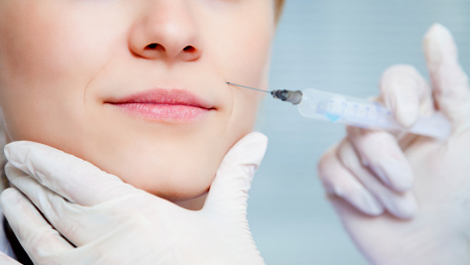 Dermatology drugs treat diseases of the skin. These drugs include topical, systemic and cosmetic products.