If you use malathion (Ovide) lotion to treat your child's head lice, it may sting. The stinging may be worse if she has open sores on her scalp from scratching. Malathion is a prescription drug approved by the Food and Drug Administration to treat head lice in children who are at least 6 years old.
Continue Learning about Dermatological Agent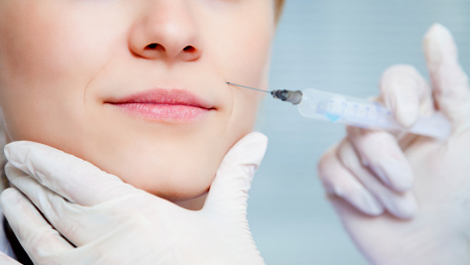 Dermatology drugs treat diseases of the skin. These drugs include topical, systemic and cosmetic products.