You should call your doctor if you develop side effects from Picato that worry or bother you. You should also let your doctor know if you get a sunburn or other skin problem during the time you are supposed to be using Picato. Of course, if you think of any questions about the medicine that you forgot to ask during your regular appointment, don't hesitate to call your doctor or pharmacist.
Continue Learning about Dermatological Agent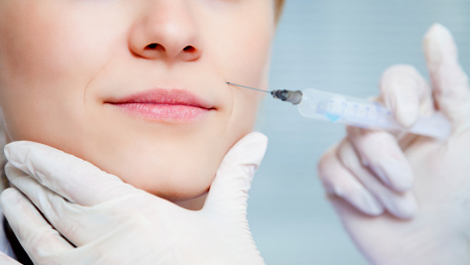 Dermatology drugs treat diseases of the skin. These drugs include topical, systemic and cosmetic products.