Triple antibiotic agents are usually creams or ointments that contain 3 antimicrobial agents. The ideal is that 1 of the 3 agents will either inhibit the growth or kill a wide range of germs (usually bacteria). Most are used for superficial skin injuries and are available over the counter. Dr. G.
Continue Learning about Dermatological Agent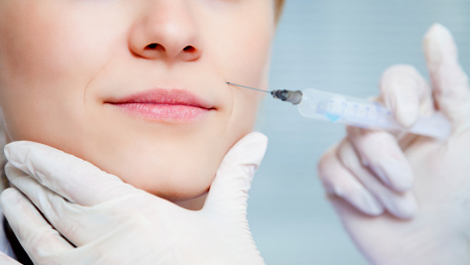 Dermatology drugs treat diseases of the skin. These drugs include topical, systemic and cosmetic products.