Triamcinolone acetonide injectable suspension is a prescription medication used to treat a variety of conditions, depending on where the injection is administered. These include: arthritis, bursitis, tennis elbow, eye disease or inflammation, skin disorders, stomach and intestine disease, kidney disorders, blood conditions, hypercalcemia associated with cancer, multiple sclerosis and swelling of the brain. Triamcinolone works by preventing the release of chemicals in your body that cause irritation, inflammation and swelling. It is known as a corticosteroid.


Continue Learning about Dermatological Agent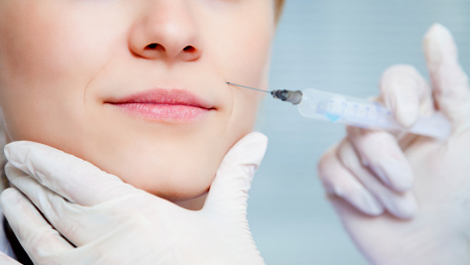 Dermatology drugs treat diseases of the skin. These drugs include topical, systemic and cosmetic products.