There are 17 individual sunscreen ingredients that are FDA approved. Fifteen of these are clear chemicals that absorb UV light and two are made of minerals that reflect UV light.
Continue Learning about Dermatological Agent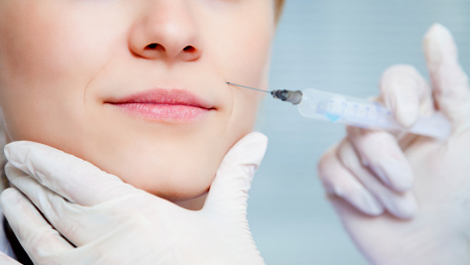 Dermatology drugs treat diseases of the skin. These drugs include topical, systemic and cosmetic products.