Typical side effects from triamcinolone acetonide injectable suspension (Triesence) eye injection include temoprary increased eye pressure and worsening of cataracts. Other side effects that happen less often include: eye discomfort, eye inflammation, eye infection, decrease in vision, bleeding from the surface of the eye, retina detachment, injection site reactions like blurred vision, vitreous floaters (particles that float in the eye fluid) and glaucoma. Allergic reactions can occur, such as facial and eye swelling, hives, itchy rash and difficulty breathing. Other side effects that can happen when triamcinolone is taken by mouth or administered intravenously include: fluid retention, increased blood pressure, changes in blood glucose, increased appetite, weight gain, behavioral and mood changes. These are unlikely to happen with the eye injection.
Continue Learning about Dermatological Agent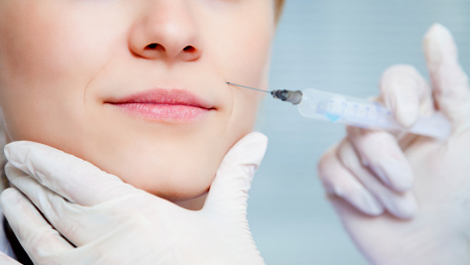 Dermatology drugs treat diseases of the skin. These drugs include topical, systemic and cosmetic products.