It is uncommon to experience side effects from ethyl chloride when it is used as a topical anesthetic. It may briefly irritate the eyes or respiratory tract when first sprayed. Spraying too much ethyl chloride may cause frostbite. If you are exposed to ethyl chloride over a long period of time, you may experience intoxication, headaches, uncoordination, trouble breathing, stomach cramps/pain, sleepiness, nausea/vomiting, skin pigment alteration, delayed wound healing, infection and an inability to feel pain while conscious. Rarely, severe allergic reactions occur in the form of swelling, itching, dizziness and a rash. Let your doctor know if you are pregnant and need to take this medication.
Continue Learning about Dermatological Agent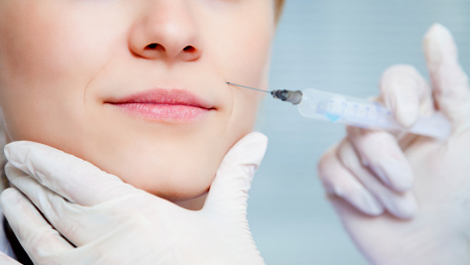 Dermatology drugs treat diseases of the skin. These drugs include topical, systemic and cosmetic products.