Few side effects are associated with benzocaine, aminobenzoate and tetracaine (Cetacaine). In rare cases, people may show symptoms of an allergic reaction, including a rash, swelling, itching, trouble breathing, burning, tenderness, blisters, redness or irritation. Contact your doctor promptly if you notice any of these symptoms.
Continue Learning about Dermatological Agent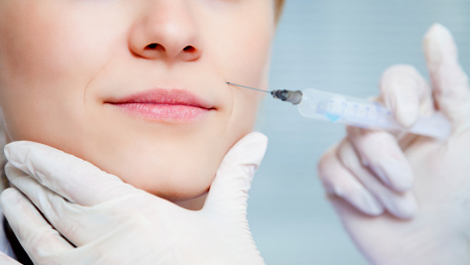 Dermatology drugs treat diseases of the skin. These drugs include topical, systemic and cosmetic products.