Before using this medication, you will need to consult your primary care provider and, most likely, an orthopedic specialist. They will evaluate your situation and determine if this would be a possible treatment for your osteoarthritis. Hyalgan /L is only available by prescription.
Continue Learning about Dermatological Agent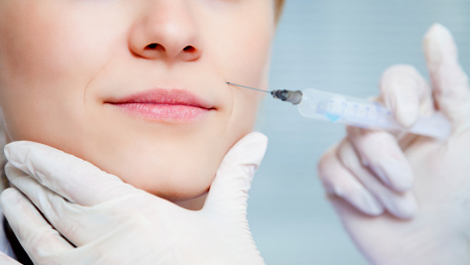 Dermatology drugs treat diseases of the skin. These drugs include topical, systemic and cosmetic products.