Skin reactions are the most common side effects of Picato (ingenol mebutate), a gel prescribed to treat a skin condition called actinic keratosis. These reactions include pain, itching, rash, flaking, crusting or swelling of the skin where Picato is applied. Skin reactions typically show up within a day of using the medication and can last two to four weeks.

Another possible side effect is eye swelling, pain or conjunctivitis (pink eye), possibly because people touch their eyes while the gel is still on their fingers. A small number also experience headaches or irritation in the nose or throat after using the medicine.

Continue Learning about Dermatological Agent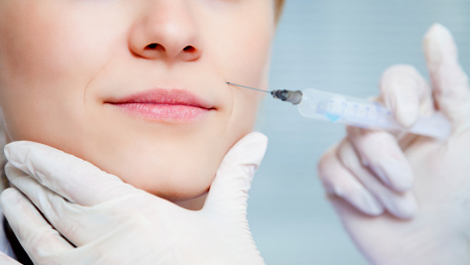 Dermatology drugs treat diseases of the skin. These drugs include topical, systemic and cosmetic products.