Nystatin and triamcinolone acetonide may be used together to treat fungal infections of the skin. The combination of these two medications helps to relieve itching, pain, burning, and inflammation related to fungal infections. Together, nystatin and triamcinolone acetonide kill the fungi, help prevent fungal growth, and treat the inflammation caused by the infection.
Continue Learning about Dermatological Agent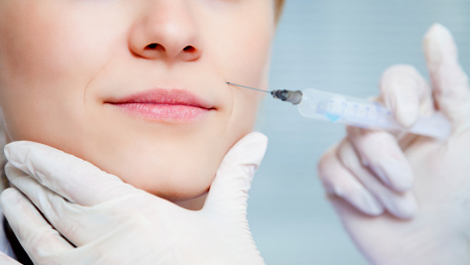 Dermatology drugs treat diseases of the skin. These drugs include topical, systemic and cosmetic products.