If you miss a dose of bentoquatam (IvyBlock) -- meaning you forget to reapply it to your skin as directed -- simply put it on as soon as you remember. Keep in mind that you may not be as well protected against a skin rash caused by poison ivy, poison oak and poison sumac. For the best protection, apply bentoquatam at least 15 minutes before you expect to be in contact with any of these plants, and reapply it every four hours for as long as you're exposed to them.

Bentoquatam helps protect skin from developing a rash. It won't heal or soothe one.
Continue Learning about Dermatological Agent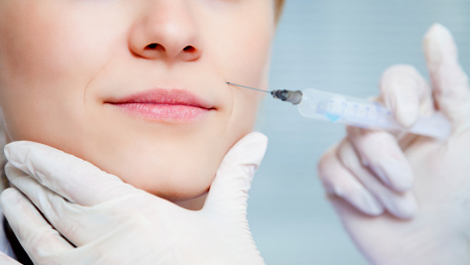 Dermatology drugs treat diseases of the skin. These drugs include topical, systemic and cosmetic products.