Medicated dandruff shampoos treat symptoms of dandruff, including oily flakes of skin in the hair and an itchy scalp. Medicated dandruff shampoos can treat and prevent dandruff caused by conditions, such as dry skin, seborrheic dermatitis (red, oily skin), eczema, psoriasis, contact dermatitis (reactions to hair products), malassezia (a fungal infection) or not shampooing often enough. Depending on the cause of dandruff, each medication works differently to eliminate the underlying condition. Medicated dandruff shampoos typically control dandruff by decreasing the buildup of oil and dead skin cells on the scalp. Medicated dandruff shampoos contain ingredients, such as ketoconazole, zinc pyrithione, selenium sulfide, salicylic acid or coal tar. They are available over-the-counter or by prescription.


Continue Learning about Dermatological Agent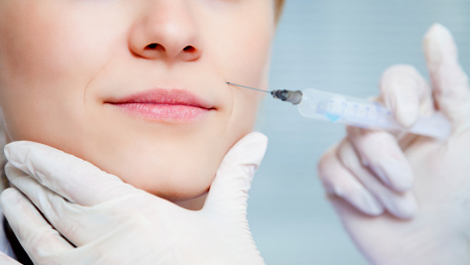 Dermatology drugs treat diseases of the skin. These drugs include topical, systemic and cosmetic products.