Hyalgan L/L is administered as an injection into the joint. With any injection, you need to watch for signs and symptoms of infection at the injection site. You should also watch for signs and symptoms of infections within the joint.
Signs and symptoms of infections may include: redness, swelling, increased temperature, drainage/discharge from the site, and pain.
Continue Learning about Dermatological Agent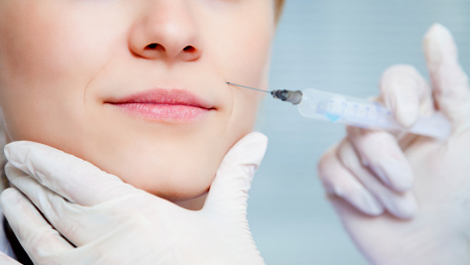 Dermatology drugs treat diseases of the skin. These drugs include topical, systemic and cosmetic products.