The maximum daily dosage for pyrethrin-piperonyl differs based on the type of product (shampoo, gel, lotion), the severity of your condition and whether you are an adult or child. You should follow your doctor's recommendation and the dosing information on the packaging label. Do not use more than is recommended.


Continue Learning about Dermatological Agent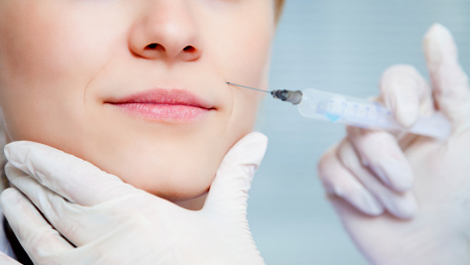 Dermatology drugs treat diseases of the skin. These drugs include topical, systemic and cosmetic products.