Inhaled corticosteroids have not been proven to be safe and effective for children of all ages. They can limit growth, and should therefore be taken at the lowest effective dose. The child's growth should be monitored during treatment. Consult the individual drug labels for age limitations for each drug.
If you have latent tuberculosis, or have ever had tuberculosis, you should not take an inhaled corticosteroid.
If you have herpes infection of the eye, you should not take an inhaled corticosteroid.
If you are pregnant, planning a pregnancy, or may be pregnant, inhaled corticosteroids may not be good options for you. It is not known if they are safe for pregnant women.
You should not take an inhaled corticosteroid if you are breastfeeding.
If you take budesonide, you should avoid grapefruit juice.
This answer was adapted from Sharecare's award-winning AskMD app. Start a consultation now to find out what's causing your symptoms, learn how to manage a condition, or find a doctor.
Continue Learning about Dermatological Agent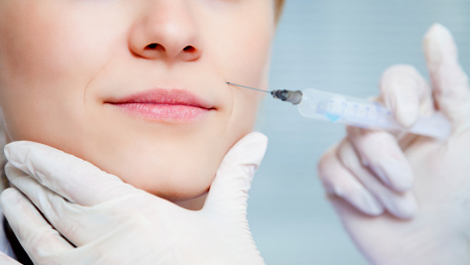 Dermatology drugs treat diseases of the skin. These drugs include topical, systemic and cosmetic products.