The main thing to know about Picato (ingenol mebutate), a gel used to treat a precancerous skin condition called actinic keratosis, is to follow directions exactly. Picato should be used for only a few days. If you apply it for extra days, or put on too much, you could wind up with a bad skin reaction.

Tell your doctor if you get a sunburn or have another skin problem where you are supposed to use the gel -- you may need to wait until your skin heals before starting the medicine. You should also be careful to not get Picato into your eyes, mouth or vagina, as the gel can cause irritation.
Continue Learning about Dermatological Agent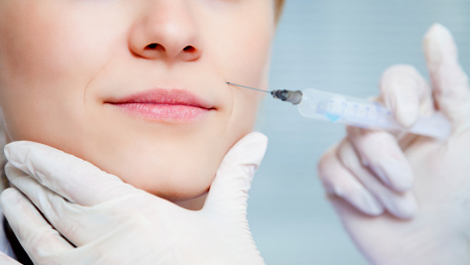 Dermatology drugs treat diseases of the skin. These drugs include topical, systemic and cosmetic products.