Radiogardase (insoluble Prussian Blue) is used over a long period of time, usually 30 days or more. This medication helps you excrete the radioactive materials to which you have been exposed. It does not eliminate other effects of radiation exposure, so you will likely receive additional treatment for other complications of exposure. If you are using this medication to eliminate radioactive materials, your bodily wastes will contain radioactive particles and should be handled and disposed of carefully. People with digestive problems, constipation, stomach or intestinal blockage, problems maintaining proper electrolyte balance or certain heart problems, need to inform their doctors. In addition, this drug can cause side effects. Before you take it, you should be aware of the possible side effects and what to do if they occur.


Continue Learning about Dermatological Agent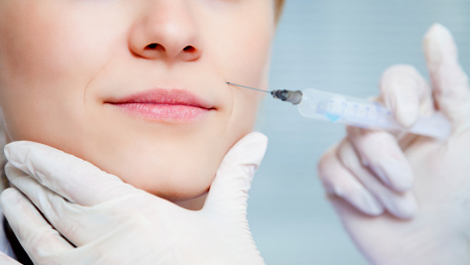 Dermatology drugs treat diseases of the skin. These drugs include topical, systemic and cosmetic products.