Cocaine is an addictive and dangerous drug. In my practice I have seen a vast array of medical, legal (physical and mental), and social problems from the use of cocaine.
If you are considering using cocaine-Please do not. If you are using cocaine and need help contact your local substance abuse treatment programs, AA is an excellent resource for all substance use disorders, your primary care doctor or local emergency department or health clinic can be a resource in to treatment.
Continue Learning about Dermatological Agent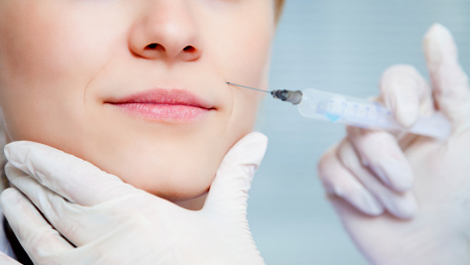 Dermatology drugs treat diseases of the skin. These drugs include topical, systemic and cosmetic products.