Prior to having the Hyalgan L/L injections, you should understand WHY you are getting these injections; WHAT the expected outcome from the injections will be; HOW you should care for yourself while undergoing the treatment (injections over 5 weeks); WHAT is the treatment plan; and you should have consulted with your primary care provider and orthopedic specialist to determine the benefit of this treatment.
Continue Learning about Dermatological Agent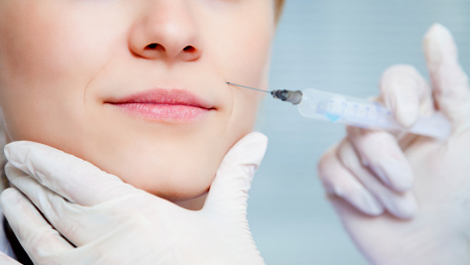 Dermatology drugs treat diseases of the skin. These drugs include topical, systemic and cosmetic products.