Topical urea can be used to treat a range of skin and nail conditions. Urea is effective at relieving dry, scaly or rough skin that can result from conditions such as eczema, psoriasis, dermatitis and calluses. Urea acts as a debriding agent; when applied to the skin, it breaks down dead skin and pus and removes hard, scaly skin. It also helps to moisturize and soften skin. There are a variety of topical products containing urea, including creams, lotions and foams. Both prescription and non-prescription (over-the-counter) versions are available. Talk to your doctor to determine whether a topical urea product will work for you.


Continue Learning about Dermatological Agent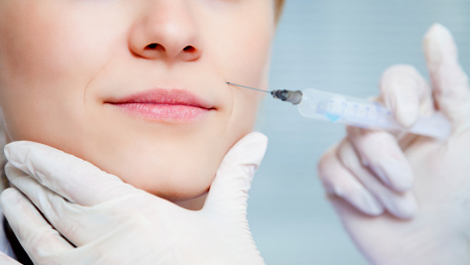 Dermatology drugs treat diseases of the skin. These drugs include topical, systemic and cosmetic products.