Triamcinolone acetonide cream is a topical (applied to skin) prescription medication used to treat skin irritation and inflammation. Triamcinolone acetonide (a member of the corticosteroid -- or steroid -- group of drugs) provides relief from skin redness, itching, swelling and dryness. These symptoms may be caused by a variety of conditions, including allergic rashes, eczema, psoriasis and dermatitis. Triamcinolone acetonide cream works by neutralizing the chemicals in your body that cause irritation and swelling. This medication is also available under the brand names Triderm and Kenalog.


Continue Learning about Dermatological Agent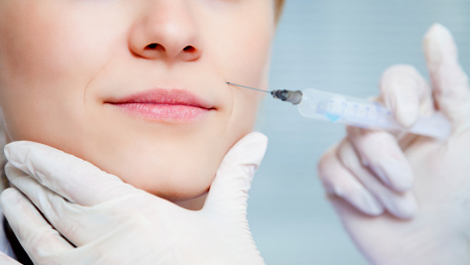 Dermatology drugs treat diseases of the skin. These drugs include topical, systemic and cosmetic products.