Sinecatechins ointment is a prescription medication that is used to treat warts in the genital or anal areas. It is made from an extract of green tea leaves and is for external use only. Scientists do not yet understand exactly how sinecatechins works. The brand name for sinecatechins ointment is Veregen.


Continue Learning about Dermatological Agent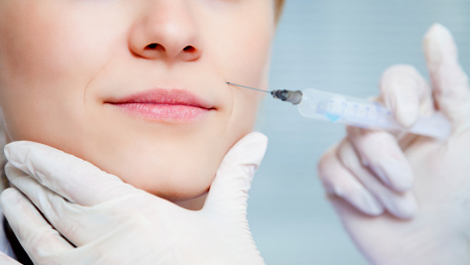 Dermatology drugs treat diseases of the skin. These drugs include topical, systemic and cosmetic products.